FRIDAY NIGHT FEVER – HOT SAUCE & HOT MUSIC
When: Friday, May 25th, 2018
FEATURING: CLAYTON BROTHERS, MORGAN WHITE, CRUISIN' & DISCO INFERNO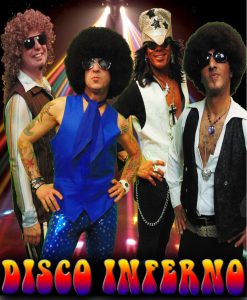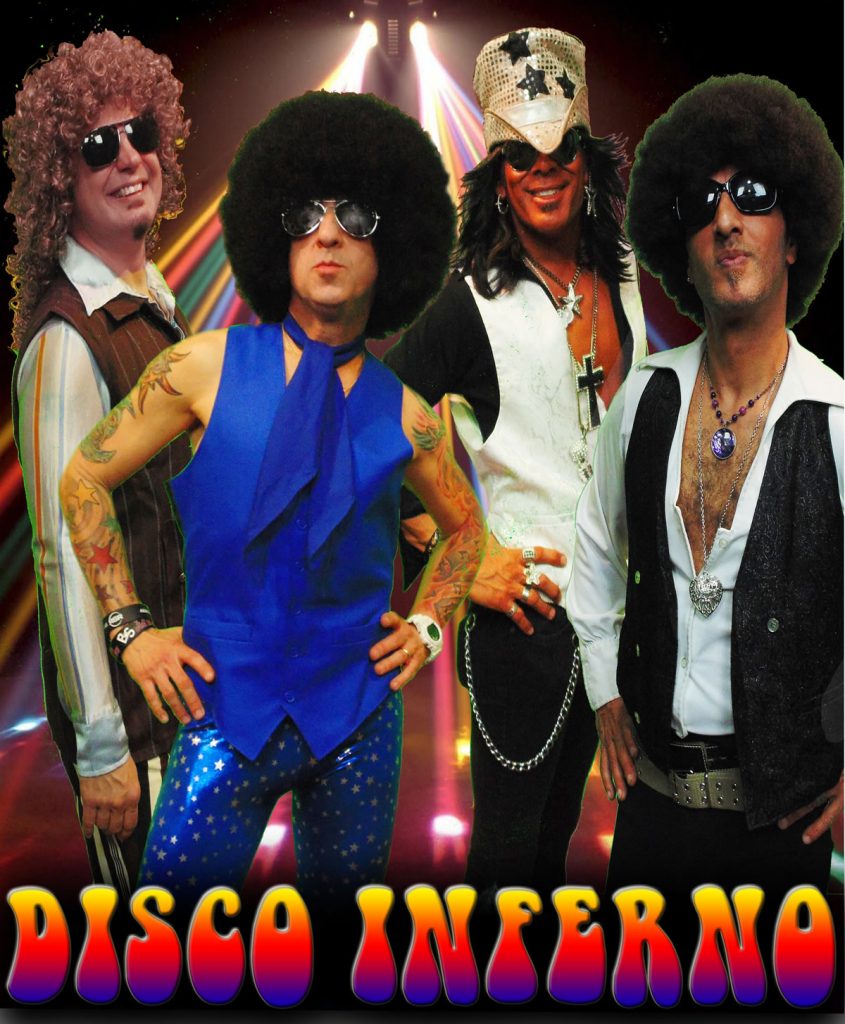 Friday night the fairgrounds will sizzle with the sounds of charring ribs and the musical conflagration that is Disco Inferno. That's right, we'll be cooking up some good times.
Hot sauce, hot live music, and some of the best barbecue in the world. It couldn't get any better than that… unless perhaps we were to offer free ribs? …Well, we aren't, so it's not going to get any better — but still, great food and great entertainment makes for a pretty fine evening. Note: Admission on Friday is FREE before 5pm, and $5 per person after 5PM.
CORVETTE CLEVELAND
When: Friday, May 25th, 2018 from 3pm to Sunset
On Friday, Corvette Cleveland will have on display an array of 40 classic Corvettes. They will have cars from 1955 all the way up to the new 2017 ZO6 with over 650 HP and everything in between.
They will also be featuring a miniature 1963 split window electric Corvette that will be raffled off July 29th at Corvette @ Corsa to benefit Ohio Guidestone (formerly Berea Children's Home). Tickets are $2. All proceeds from the Corvette @ Corsa show and raffle go to Ohio Guidstone. Over the past 15 years, Corvette Cleveland has raised over $57,400.00. The Corvette @ Corsa show is also in Berea and draws 200-300 Corvettes from around the Midwest.
Celebrating its 61st Anniversary, Corvette Cleveland, Inc. was established in Cleveland, Ohio in 1957 and is one of the oldest Corvette clubs in the country. They have over 180 active members who race, show, rally, autocross and tour with their Corvettes. The only membership requirements are that one be 18 years of age and own a Corvette.
Corvette Cleveland is a Lifetime Business Member of the National Corvette Museum in Bowling Green, KY. It is also a member of the East Ohio Region of the National Council of Corvette Clubs, of which it is a founding member. Their competition events are governed by the rules established by the NCCC Competition Director and his committee of Governors from clubs throughout the country.
A non-profit organization, Corvette Cleveland supports local charities as well as NCCC's official charity (St. Jude Children's Research Hospital, StJude.org).
Stop back at the amazing Corvette display behind the stage to pick up a FREE People's Choice Award ballot and VOTE for your favorite Corvette.
YOU are going to pick a WINNER and the Trophy will be presented at 8pm, Friday, May 25th.
Miss Berea Princess
When: Saturday, May 26th, 2018 from 11AM-1:00PM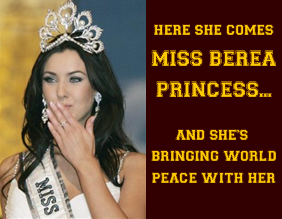 You will not want to miss this year's Miss Berea Princess competition. Rumor has it that one of the candidates not only strives for world peace, but has secretly achieved it, and will be bringing it with her for the talent competition. Berea's National Rib Cook-Off in no way guarantees that universal harmony can be brought about by chanting and yoga, but the world being what it is, we're willing to give her a shot. The winner will receive either a prize package consisting of a diamond studded tiara, a brand new Jet Ski and a half a million dollars, or if those items aren't in stock, a bouquet and a hearty round of applause.
CLEVELAND COUNTRY NIGHT
When: Saturday, May 26th, 2018
FEATURING: GARY WEST (FOR THE LOVE OF CASH), THE STICKERS, & CALIBER BAND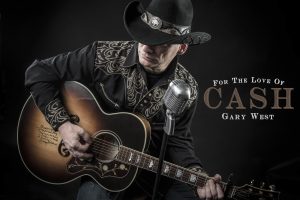 Saturday, the Cook-Off will bring a little country to the city with Cleveland Country Night, featuring The Clayton Brothers, Gary West (For the Love of Cash), The Caliber Band, and The Stickers. So saddle up and get down to the fairgrounds for Cleveland Country Night!
ROCK OF AGES
When: Sunday, May 27th, 2018
FEATURING: HAYWIRE, RECESS, AFTERMATH & MY MANIC EPISODE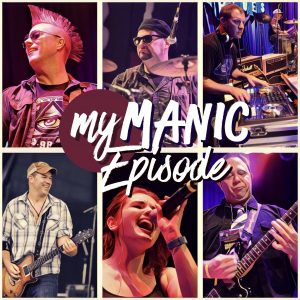 The fairgrounds will be rockin' Sunday as Berea's National Rib Cook-Off welcomes acts that span the decades. We start off with Haywire, then modern alt-rockers Recess, then Experience the Sixties with Aftermath, and finally, finish off the evening with acclaimed 80's & 90's cover band, My Manic Episode. So prepare to baste your senses with decades worth of tasty music.
MELTING POT OF MUSIC
When: Monday, May 28th, 2018
FEATURING: YEARBOOK, CHARDON POLKA BAND' & SEVEN NATIONS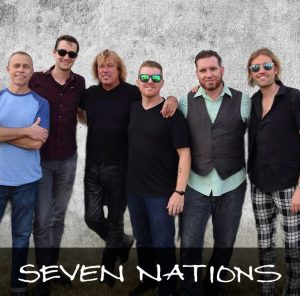 On Monday, the Cook-Off will celebrate Memorial Day by featuring acts that celebrate what makes American great: our diversity! Prepare to enjoy some classic rock with Yearbook, then Chicken Dance with local favorites, The Chardon Polka Band. Finally, we'll cap off the evening with renowned Celtic Rockers, Seven Nations. That's right… from polka, to R&B, to Celtic Rock. What could be more American?