It's All About the Sauce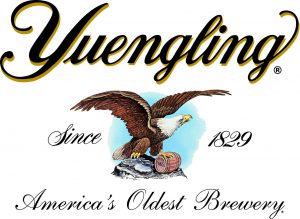 With a proud history as one of the best rib cook-offs in the region, our motto's long been, "It's All About the Sauce." Well, last year we added a Beer Fest to the equation, so… we're kind of doubling down on that motto. With the ever-growing popularity of craft beer in the Cleveland Market, Yuengling—a long-time sponsor of the festival—is proud to present the 2023 Craft Beer Garden.
Featured will be select brews from some of your favorite brewers, including Collision Bend Brewery, The Brew Kettle and Leinenkugel. Given the surge in popularity of seltzers, we'll also have White Claw on hand to quench your thirst. So if you're feeling saucy, there's no better place to be Memorial Day Weekend than Berea's National Rib Cook-Off & Beer Fest!